Packway Handle Band joins the lineup of 5th Annual Kid Rock's Chillin' the Most Cruise! More info HERE.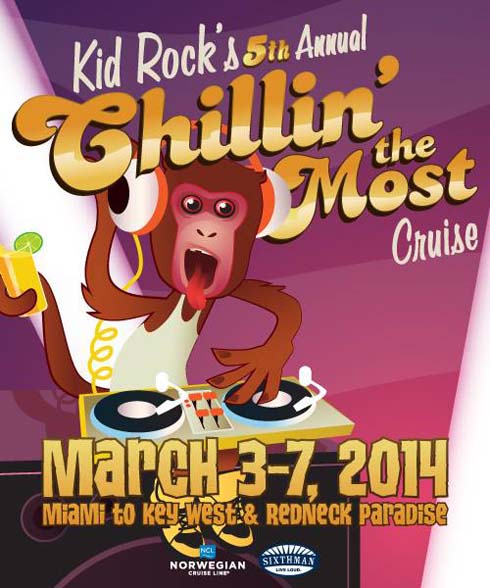 Be sure to come out and see us at this year's Shaky Knees Music Festival! You can find more information and purchase tickets here.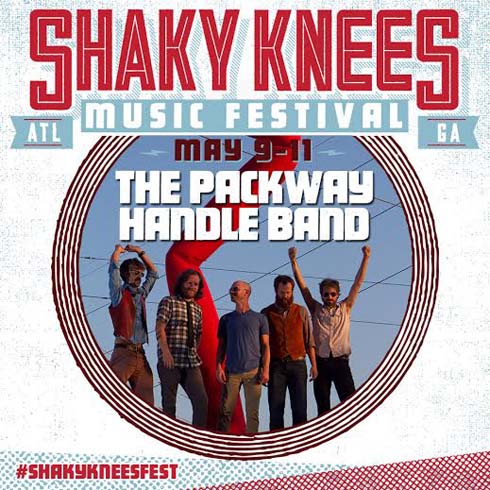 Visit our SHOP for details on how to purchase our newest release.